Queen's Jubilee
Details

Published: Friday, 17 June 2022 13:02
Written by Year Three
To celebrate the Platinum Jubilee, each year group represented a different decade to celebrate the Queen's reign.
Year 3 were inspired by the 1950s which was an important decade for the Queen. She went from being a Prinncess to the Queen of the Commonwealth at a very young age.
The first official photographic sitting of the new Queen was granted to the society photographer Dorothy Wilding. It took place on 26 February 1952, just twenty days after the accession. Wilding had experience as a royal photographer and she had take the official portraits at the Coronation of King George VI in 1937, as well as photographing the King for use on currency and stamps. As a result, in 1943 Wilding became the first female photographer to receive a Royal Warrant.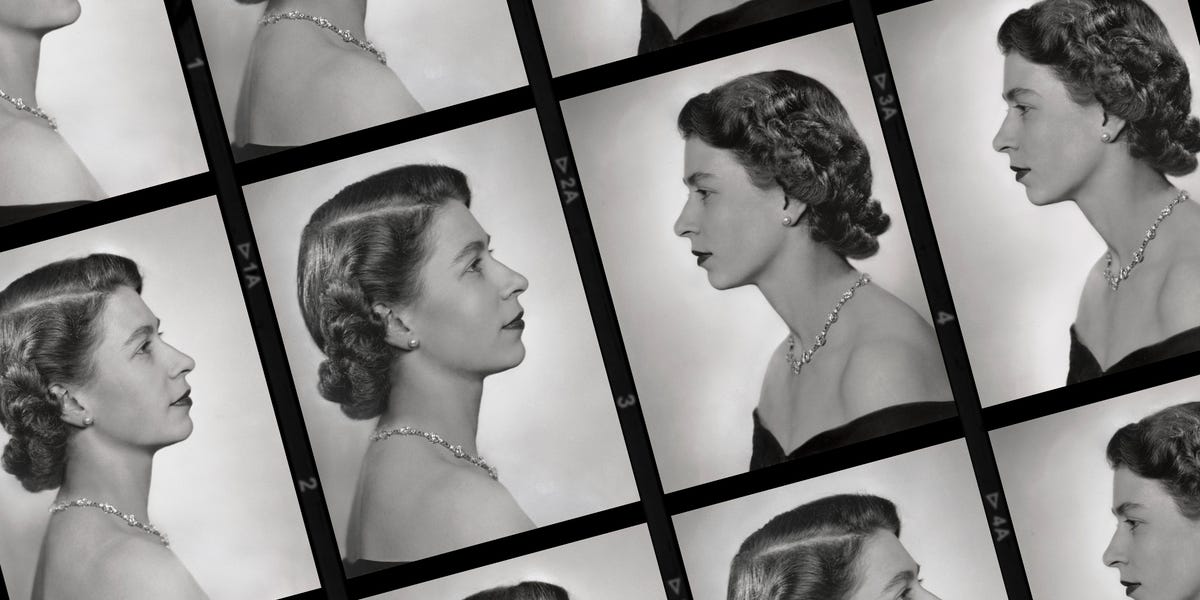 The children decided to recreate the first official portrait picture using pencil to maintain the 'black and white' theme of the 1950s.

The portrait of the Queen was used on new coins, banknotes and stamps that were used up until the 1970s. A similar image was selected as the official portrait which was sent across the world, to be hung in every British Embassy.