Year 5
Welcome to Year 5!
This year the class teachers are Mrs Redden (5 Dali), Miss Conroy (5 Gaudi) and Miss Holmes (5 Escher). Mrs Torpey, Miss Poole and Mrs Manze will also to support learning across the year group. During the course of Year 5 we will continue to build on the children's independence and resilience skills and also move their learning forward by using our growth mindsets.
You will find our curriculum information further down the page!
Super blood moon
Details

Published: Monday, 21 January 2019 21:32
Written by Year Five
.In science, we have been learning about the moon. sun and Earth. Last night a super blood moon happened.
It took place in the middle of the night. starting just after 2.30am early this morning and was visible from North and South America. as well as parts of western Europe (including the UK) and north Africa.
The way the light passes through the Earth's atmosphere during an eclipse, red light from the Sun is reflected onto it, which makes the moon appear red and that is why it is given the name "blood".
It is called euper bllo moon because the lunar eclipse that took place was bigger and brighter than normal. Click on the image below to link the BBC Newsround to learn more about the super blood moon.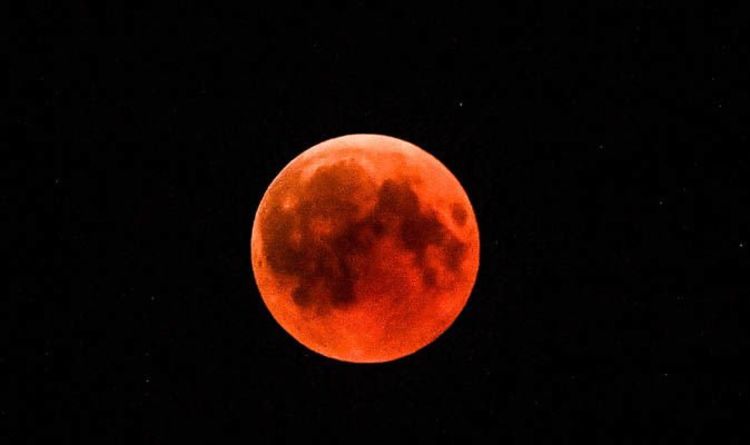 Year 5 Blog Posts
Recent Comments
I really enjoyed doing the Greek play and I really enjoyed my cool part mainly because it was near t...
I liked the school play because we got to learn and do drama about Ancient Greek
It is such a great opportunity for people who don't go to sporty clubs to take part in the Magic Mil...
What a lovely , inspiring day we had.
Helping at Home
In Year 5, the children are set weekly spellings on a Monday which are tested on a Friday; on Thursday we also set an additional piece of home learning which is due on a Tuesday- this term we will be focusing particularly on our timestables. It is expected that children use Timestables Rockstars and RM Maths each week; they have their own passwords to access these activities.
In addition to this, please continue to support your child with their reading by regularly reading to them, listening to them read and asking them questions about their reading.
Although many children read fluently and independently at this age, in order to build higher level comprehension skills it is important that children are given the opportunity to discuss what they have read and share their opinions about the texts they read.
Children will visit the school library each week – 5 Dali on Monday, 5 Escher on Wednesday and 5 Gaudi on Friday.
PE is each Tuesday afternoon. Please make sure your child has their PE kit in school (clearly labelled) with trainers. In the colder months the children will need appropriate clothing for the cold weather.
Useful links